Currently viewing the tag: "gut"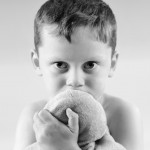 Incredible claims of some probiotic manufacturers are sometimes not backed up by incredible evidence. It is particularly a problem when such products are targeted at vulnerable groups. This includes children with autism. A recent review says it is now time to run proper trials on the efficacy of probiotics in autistic [...]
Continue Reading

→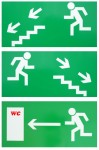 A combination of new technologies and some recent discoveries has led many to point the finger at gut microbes as a predisposing factor in irritable bowel syndrome (IBS). Let's run this one through to see what it might mean.
Continue Reading

→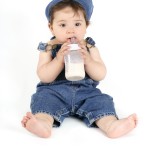 A large clinical study looking at the prevention of fever episodes by prebiotics (specific ingredients to help selected 'healthy' microbes grow in your gut) in infant formula has turned up a negative result. The addition of prebiotics made no difference to the number of episodes of kids getting sick. The obvious [...]
Continue Reading

→
A recently published study has found an association between a microbe commonly associated with the development of dental plaque and… colorectal cancer. It's time we had a discussion about association and causation and then we can look at the implications of this research.
Continue Reading

→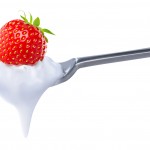 Probiotic yoghurts are popular mainly because they come labelled with claims that they are good for you. Whether this is true or not is the focus of a considerable number of studies that are ongoing at the moment. A small study, published yesterday, suggests that the impact of these yoghurt cultures on the [...]
Continue Reading

→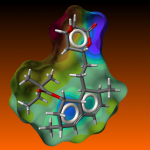 Drugs sometimes work and sometimes don't, despite having clinical evidence for their effectiveness and regulatory approval to be sold. Why? Some new research suggests that gut microbes might be in the frame. We check out the research and ask what now? 
Continue Reading

→
Looking for something?

Some Questions

What's microbes.me about?
Microbes... and us humans.

More specifically...?
Bringing context and meaning to interesting discoveries made about microbes and how they might affect us. Even more specifically, it is about investigating the science of microbiology and explaining what it means and what we should think about with respect to the latest microbial discoveries..

Who's behind microbes.me?
Max Bingham. I'm a science writer and this is my channel for going on and on about a topic I think is fascinating. I worked for 10 years as a research scientist studying gut microbes. I have a PhD in gut microbiology. All opinions are mine, except when they're from a guest, and any waffle is just a great idea working itself out.